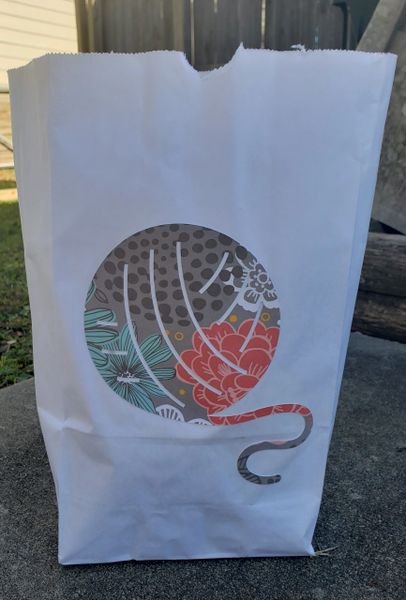 Mystery Grab Bag
!!!Going out of business inventory destash!!!
Mystery Grab Bag are filled with yarn and a small/medium surprise.  Everything is a mystery, however.  You only have the choice in yarn weight, and how many skeins you prefer.  In this Mystery Grab Bag, you will receive one or a combination of brands carried by Happy Little Yarn.
Brands include:
- The Copper Corgi
- Fox and Feather Yarn Co
- Life in the Long Grass
- Northbound Knitting
- Peepaloo Fields
- Phydeaux Design & Fibers
- Spun Right Round
- Toil and Trouble
- Wonderland Yarns
- Yarn Baby
- Zen Yarn Garden
Prices start at $12.50 for one skein. $25.00 for 2 hanks.  $37.50 for 3 hanks.  While supplies last.